Supporting High Quality Educational Programming For All Westwood Residents

Supporting High Quality Educational Programming For All Westwood Residents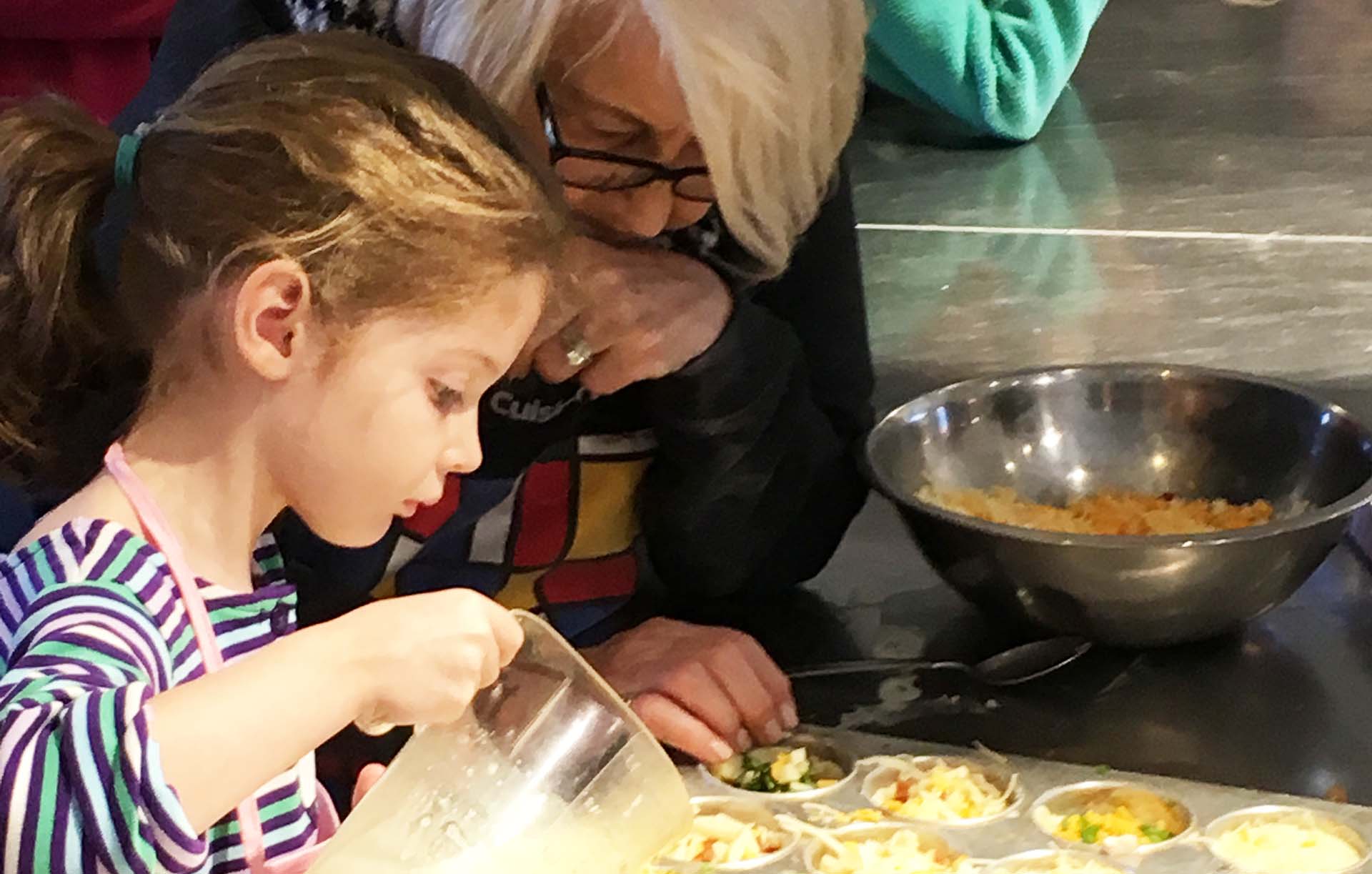 Supporting High Quality Educational Programming For All Westwood Residents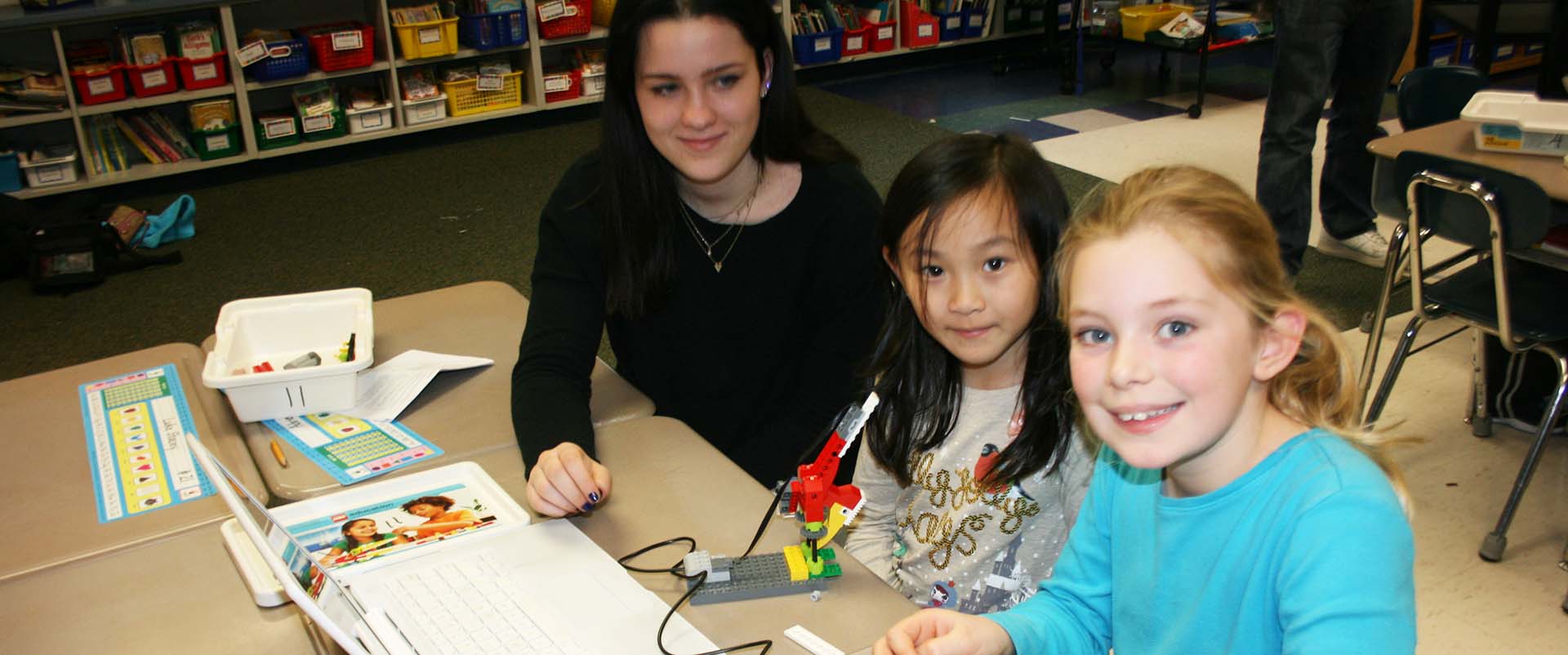 Supporting High Quality Educational Programming For All Westwood Residents

Supporting High Quality Educational Programming For All Westwood Residents
We award grants to Westwood community groups, teachers, and schools that have proposals for inspiring, innovative and purposeful educational programs that cannot be covered within municipal budgets.
The minds behind Westwood's Annual Spelling Bee are pleased to bring you Westwood's Got Talent – a virtual talent showcase for Westwood kids aged 5-18 years old. So break out the poetry pad, dust off the old dance recital outfit, and start building your Lego creation (entry categories will include everything STEAM!).
Registration opens on March 1, 2021.
Not only do we rely on financial support from the community, we rely upon our volunteer Board of Directors to continue providing these educational and cultural enrichment programs for Westwood residents.
If you are interested in joining our mission as a member of our Board of Directors, please email us. We'd love to hear from you!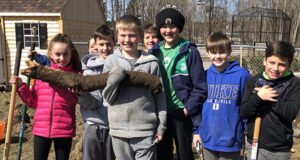 What began years ago with small planting and composting projects has blossomed into an outdoor classroom rooted in centuries-old Native American and Pilgrim traditions. Led by School Librarian Julie Krass and Master Gardener parent volunteer Jennie Goossen, Deerfield Elementary School now boasts three types of gardens that yield bountiful opportunities for student learning and engagement. "The groundwork laid by teachers, …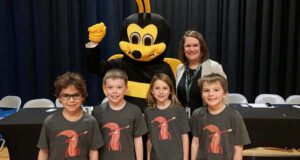 The idea of winning the spelling bee had kids zipping through the auditorium, jumping in their seats, and playing games with friends. "It's amazing that they're this excited about spelling," joked one mom. The third grade, which had its spelling bee earlier in the day, was reported to have been even more energized, if one could believe it. Nonetheless, the …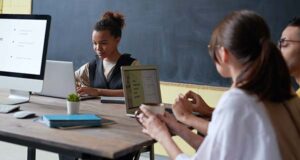 September 9, 2020 – Westwood, MA – The Foundation for Westwood Education today announced a special donation cycle to support community needs during the COVID-19 crisis. The first of its kind in the nonprofit's 29-year history, this special donation cycle will help address key areas like social emotional needs and distance learning capabilities during the pandemic. The funding comes at …
Providing Students & Seniors with New Tools to Navigate COVID-19 Crisis Read More »