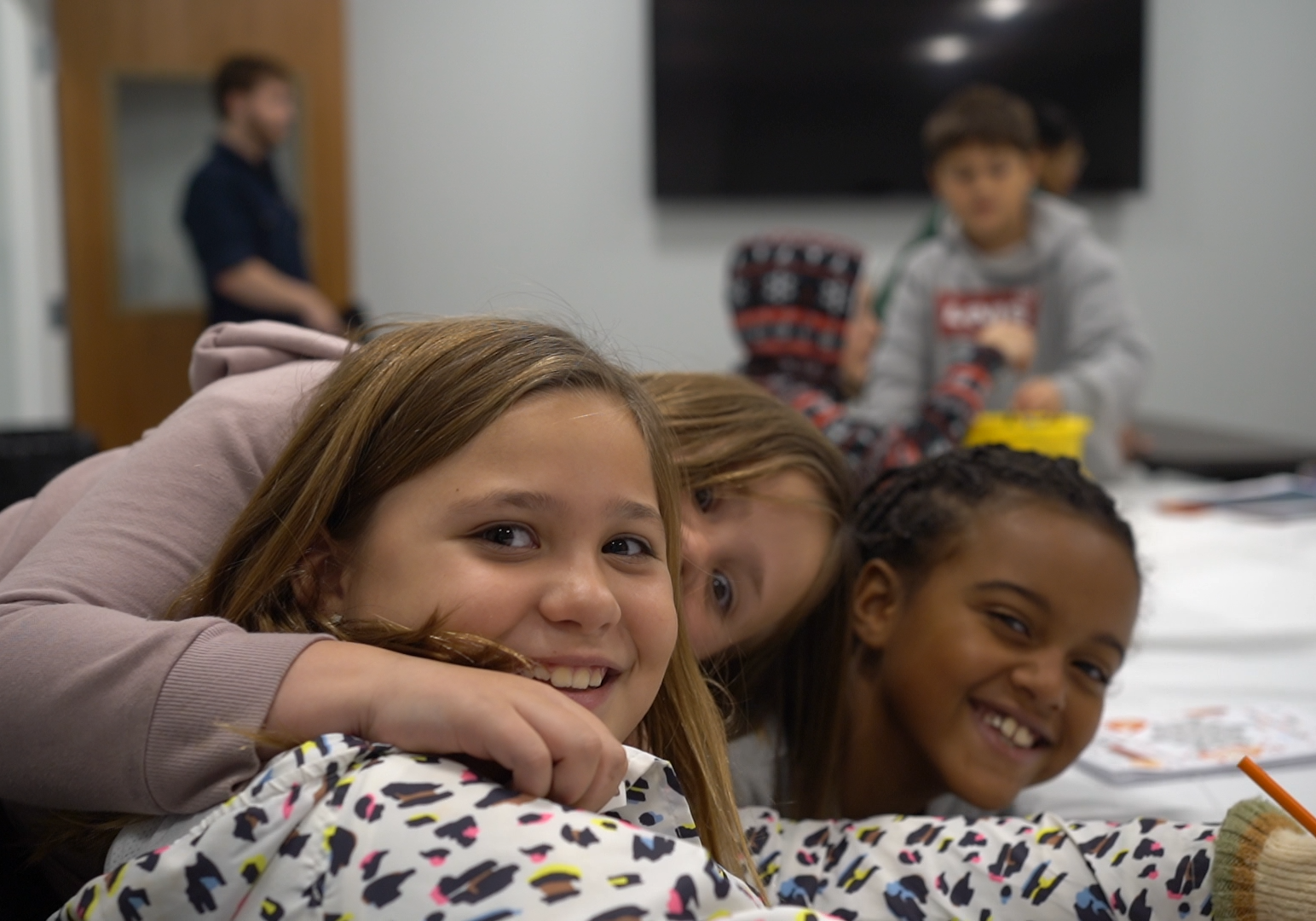 Since its inception in 1991, the Foundation for Westwood Education has awarded over $1,000,000 in grant funding to support projects that advance the development of diverse education experiences benefiting the greater Westwood community.
In its revitalized approach to grant funding, the Foundation takes an incubator-style approach, providing seed funding to broadly-defined educational projects in the areas of Recreation, Environment & Safety, Early Childhood & K-12 Education, and Adult Education. Funded projects have multi-year timelines with lasting impact and the potential to become self-sustaining or town-funded beyond the Foundation's initial support.
Here are some of the projects we've funded:


More Projects Coming Soon...
What makes a good project
We give project founders access to funding, our network, strategic guidance, and project management support.
Projects we fund, ideally:
How long do projects last and what is the typical grant size?
Foundation projects typically follow a 3 stage process:

Seed Stage
When you flesh out your idea and prove a proof of concept.

Pilot Storage
When you test your idea out and see what it takes to operate it.

Launch Stage
When you prep your program for official release and launch the project to the community.
Once your grant application is accepted, we are in it for the long haul! We partner with founders to create a project plan that includes goals and budgetary targets per phase. Total grant funds can approach up to $50,000 depending on the project's scope. Grants are awarded by stage, and as agreed-upon goals are accomplished.
There are three ways you can play a role in a project grant:

Founder
I/We have a project idea and want to make it happen. Great! We want to hear about your project.

Project Lead
I want to lead a project, but don't yet have an idea. No problem! Tell us what educational initiatives you are passionate about and we can help you find a project.

Team Player
I/We love the Foundation's revised mission and want to get involved. Awesome! Tell us about your interests and we will connect you with a team.